On Friday October 9th 2009 at The Opera House in Toronto Canada was..
The Emilie Autumn
concert! = O.M.G Amazing !
What a frigg'n show, it wasn't even a concert.
If i were to mix Cirque du Soleil, Pirates, a violin,
Victorian-ness, a brothel and an Asylum
- throw them all together you get the EA concert.
the only thing that bugged me was that it started a few hours late. if it wasn't for the girl beside us who handed us some granola bars Me and Shem would have starved to death..
Ok I'm may be exaggerating a bit but you get the point.
Anyways like i promised! picture time!
Getting ready!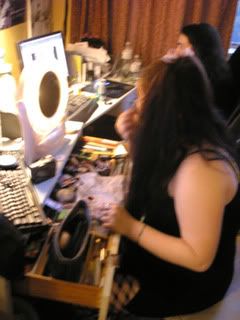 Finished product
Shem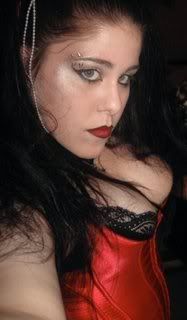 and Me :)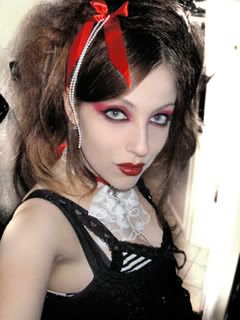 Full outfits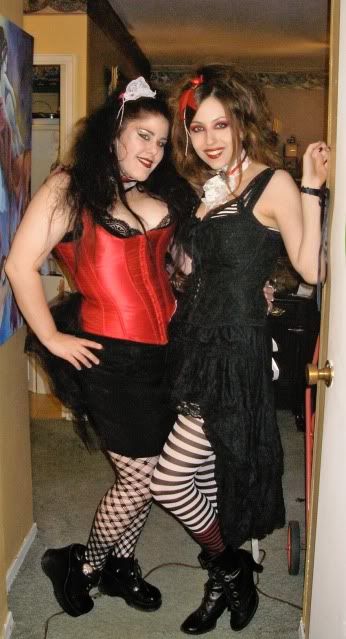 ok i swear i'm not just flashing there's a story behind it.
well that heart was my wallet that i made. i figured out later on that it was a bad placement idea...
especially when i had to get my passport out for the bouncer. yeah it was special .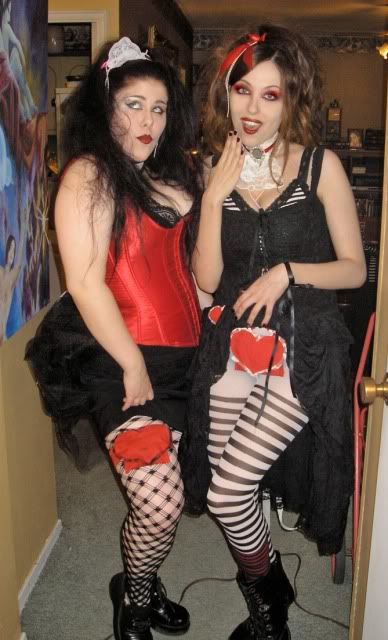 our close up lol, while on the subway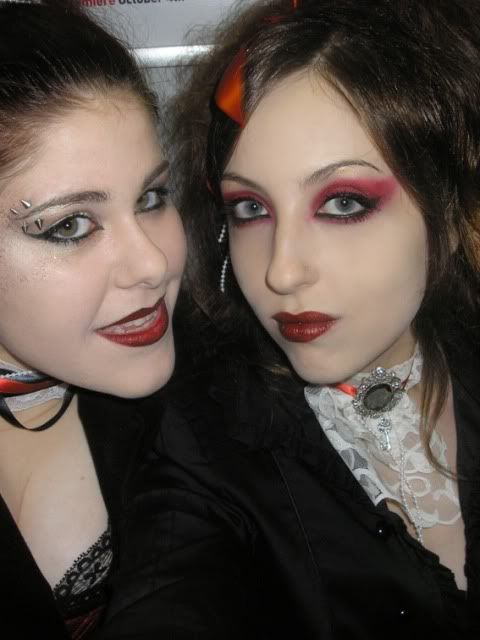 it finally starts 2 and a half-ish hours late.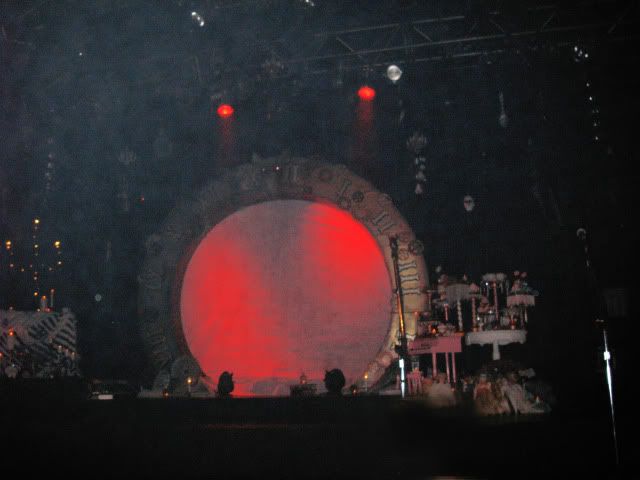 EMILIE!!!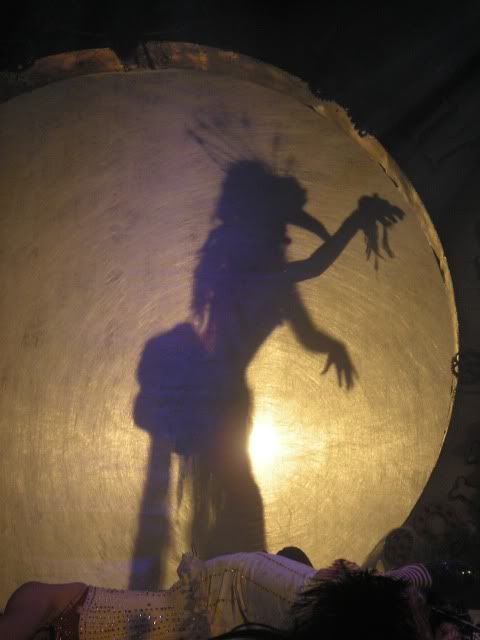 Her mask - gah we're so close! right at the bar :P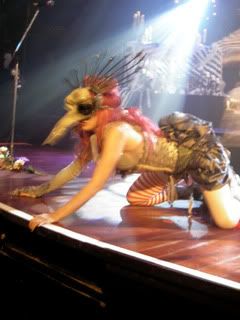 no mask .......Eeeeee!
Everyone in the shot and she played the violin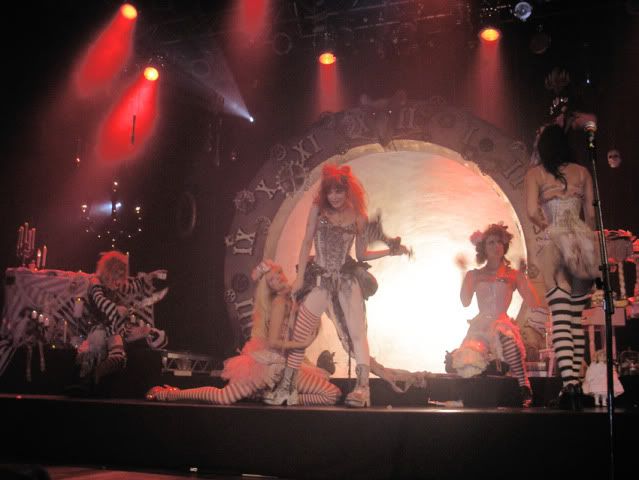 Captain maggot! <3 src="http://i2.photobucket.com/albums/y34/Xx_abusive_xX/pictures200515.jpg" alt="Photobucket" border="0">
everyone and the old wheelchair
Die's of amazing-ness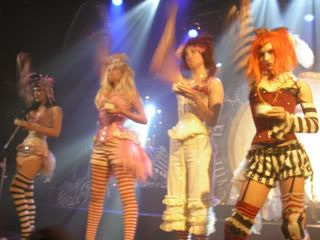 Suchhhhhh a good concert,i'd have to say the best i've ever been to..